Products
Check out our new products.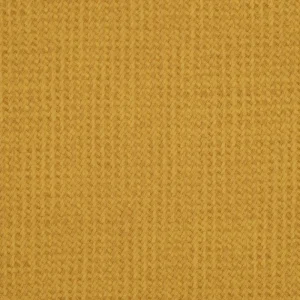 We produce stunning leather models tailored to your needs.
Gezderi Synthetic Leather Industry and Trade Inc. was established in 1995.
Located in Istanbul Akçaburgaz, the company produces 13 million meters of artificial leather and polymer-coated fabric annually for the technical textile industry at its 25,000 m² facility.
Fairs
Check Out the Fairs We Attended.
Address
Gezderi
Akçaburgaz Mahallesi, Osmangazi Caddesi No: 5 Esenyurt / İstanbul
(+90 212) 886 70 75
(+90 212) 886 79 69 (pbx)
Our Fairs
What did we do in the fairs we attended? Detail.
Products
Have you examined our products that we produce?
Detail.
Join the list for new products and news from us.